Welcome
Welcome to Best Care Family Health Center, where children come first, and where our pediatricians, physicians and medical staff work as a team to provide exceptional medical care in the Milwaukee area. We pride ourselves on being a Family Practice as well as an Allergy Clinic that provides compassionate, comprehensive services to children as well as patients of all ages. We're thrilled you've chosen us as your primary care provider.
Our mission at Best Care Family Health Center is to provide high quality care to our patients free of linguistic and cultural barriers and to provide such extraordinary service that our clinic will receive recognition from the community.
We want you to feel confident that when you choose Best Care Family Health Center as your child's pediatrician or family practice provider you're working with a caring, qualified and experienced team. We equip you with the support and resources you need to make the most educated decisions about you and/or your child's health.
Visit this page to learn more about Sports Physicals.
Please call us at (414) 282-5810 if you have any questions or would like to schedule an appointment.
Help us keep in touch with you by clicking here.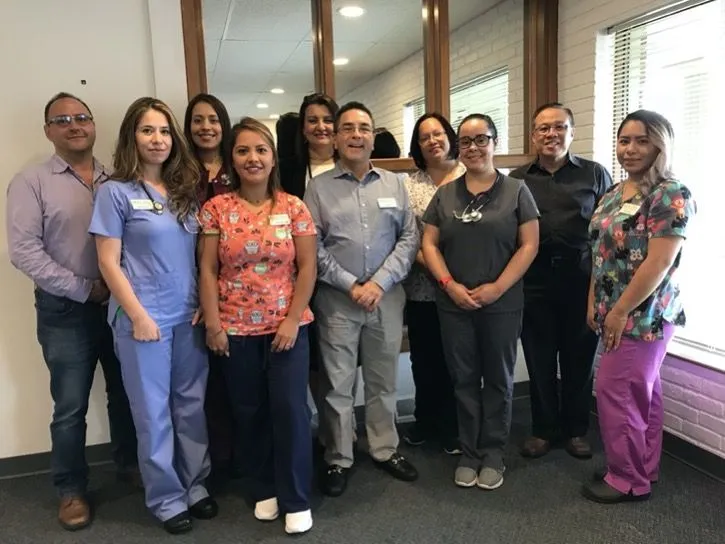 Meet our fabulous team that always take care of your health.